Take care in the kitchen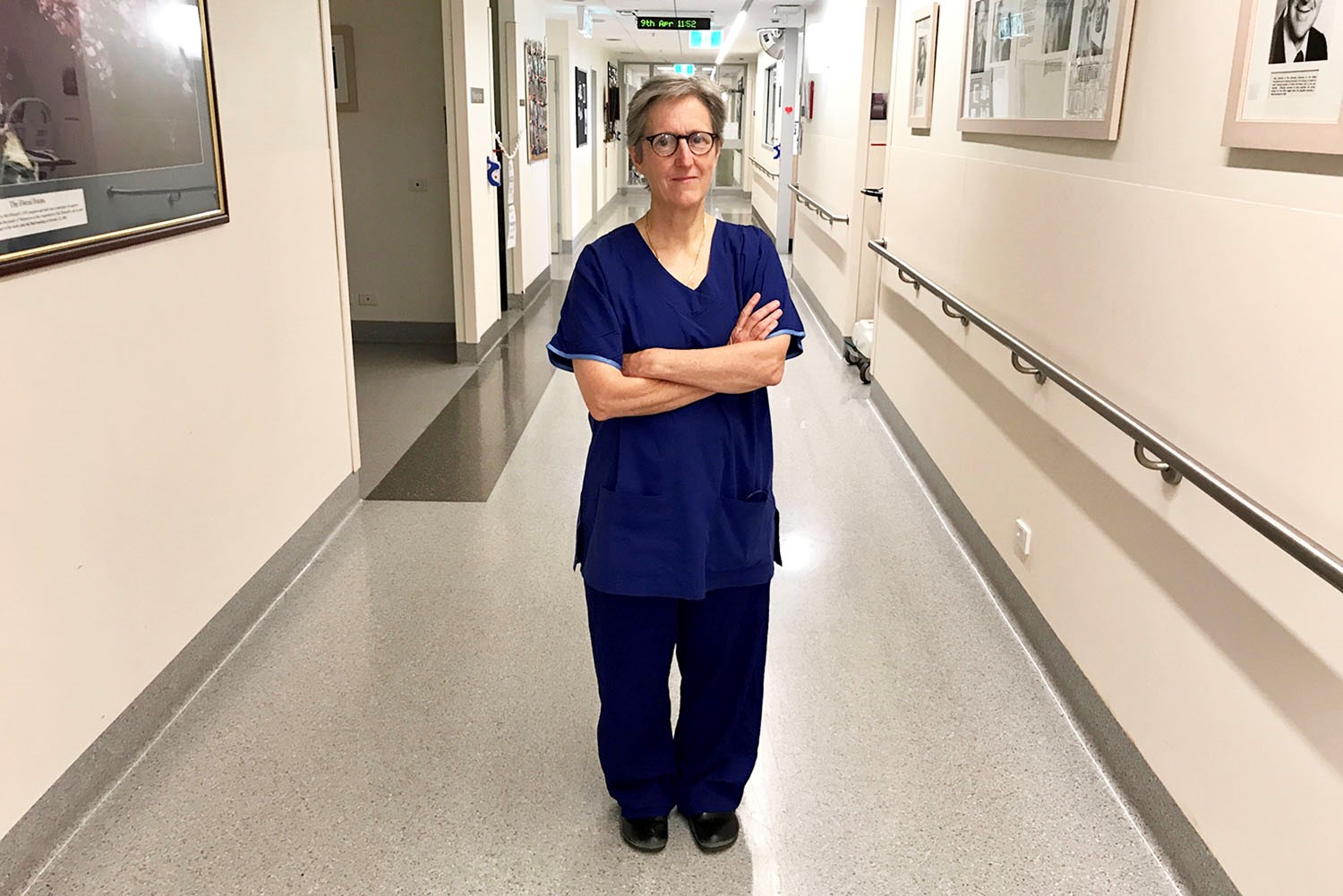 The Alfred has admitted multiple patients with severe cooking-related burns since the state's stage 3 lockdown came into effect, and specialists are urging people at home to take greater care or risk life-long injuries.
Heather Cleland, Director of The Victorian Adult Burns Service at The Alfred, said the types of burns injuries she has seen in recent weeks are severe and in some cases, life-threatening.
"We've seen burns from hot cooking oil catching fire, barbecue related burns, and scald burns from hot liquids. Fires in kitchens can start house fires, and involve multiple victims. These burns usually involve hands, arms and faces," Miss Cleland said.
"These types of injuries can require admission to hospital - sometimes for weeks, and involve time in the intensive care unit, surgery and result in long term scarring. We also know there are many more minor cooking injuries that are managed outside the hospital."
Miss Cleland said a third of all adult burns in people admitted to hospital occur in the kitchen. She said drinking alcohol while cooking significantly increased the risk of injury.
"I also need to remind people once again that accelerants and flames do not mix. We've seen a number of people burnt after pouring accelerants onto barbecues," she said.
"It's tough being at home all the time, but it's better than being in hospital with a severe burn. Please take care in the kitchen, whatever you're cooking."
Common causes of cooking burns:
Hot oil catches fire
Throwing accelerant on barbecues
Clothes catching fire while cooking
Spilling large saucepans of boiling water
Splash burns from boiling water, hot oil or fat