Basic Physician Training (BPT) - 2021
BPT2 applications have closed.
BPT3 positions for 2021 have been filled.
The Alfred is recognised as a Level III training hospital by the RACP​, and therefore all 36 months of basic training can be undertaken ​within its rotations.
In addition to rotations within Alfred Health, BPT 2/3 rotations include Frankston Hospital, Goulburn Valley Health, Mildura Base Hospital, and ​Calvary Health Care, Bethlehem​.
Alfred Health has a high success rate in both the written and clinical FRACP exams and there is commitment by senior staff to support registrars through the exam process.
Rotations are tailored around exam / course times so candidates are local during exam preparation time.
Advanced training in general medicine and most subspecialties can be undertaken at Alfred Health.
Alfred Health is a member of the Bayside - Peninsula Consortium.
BPT rotations
Hospitals
Rotations
Rotations are subject to change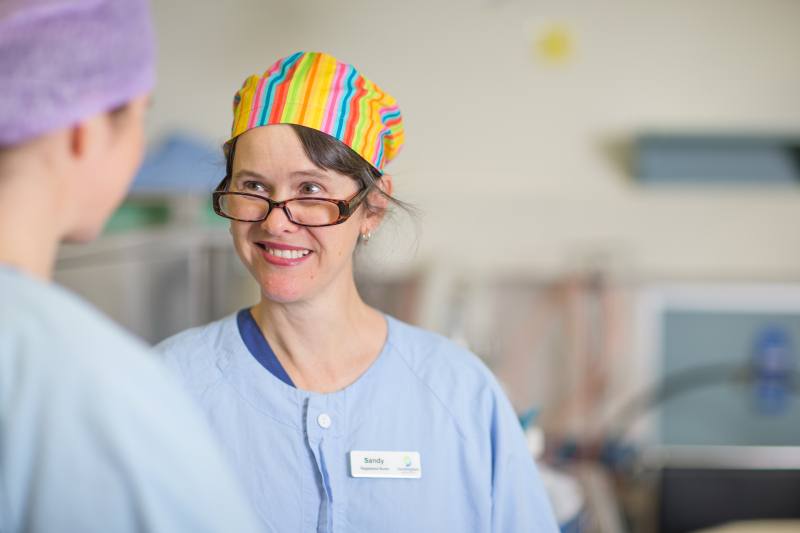 Find out what we look for in our candidates, what to include in your application and how we assess applications.
Find out more
Usually must be a graduate of an Australian or New Zealand University
or
Holder of the AMC Certificate and an Australian permanent resident
BPT match
Make sure you enter the correct BPT match:
BPT1 = PGY2 match
BPT2 = if second year as a Physician Trainee usually PGY3 level
How to apply to Alfred Health
Applications must be made to both the PMCV and Alfred Health

1. Read the How to Guide for your position
Go to PMCV Computer Matching Online. Locate and read the How to Guide for your position. Carefully review the eligibility requirements for the match, particularly if you are a non-Victorian medical graduate. Determine if you meet the eligibility criteria for participation in the match and if required, check what documentation is needed to support your eligibility to forward to the PMCV to participate in the match. If unsure, contact the PMCV.
2: Register online
Register on PMCV Computer Matching Online. Once logged in, go to Manage My Application and follow the links to complete and return your Candidate Priority List (listing The Alfred as your first choice) and arrange for the PMCV online submission of Referee Assessment Forms following the instructions on PMCV Computer Matching Online. This should include contacting your nominated referees to ensure they complete the online form by the due dates. All referees must be at Consultant level.
3: Apply online
Select Apply now. Complete and submit the Alfred Health application form online, together with your cover letter and your Curriculum Vitae (CV).
4: Be available for interview
Only applicants who have been selected for an interview will receive an email to book an interview time.
You might also be interested in...