Significant drop in HPV thanks to national program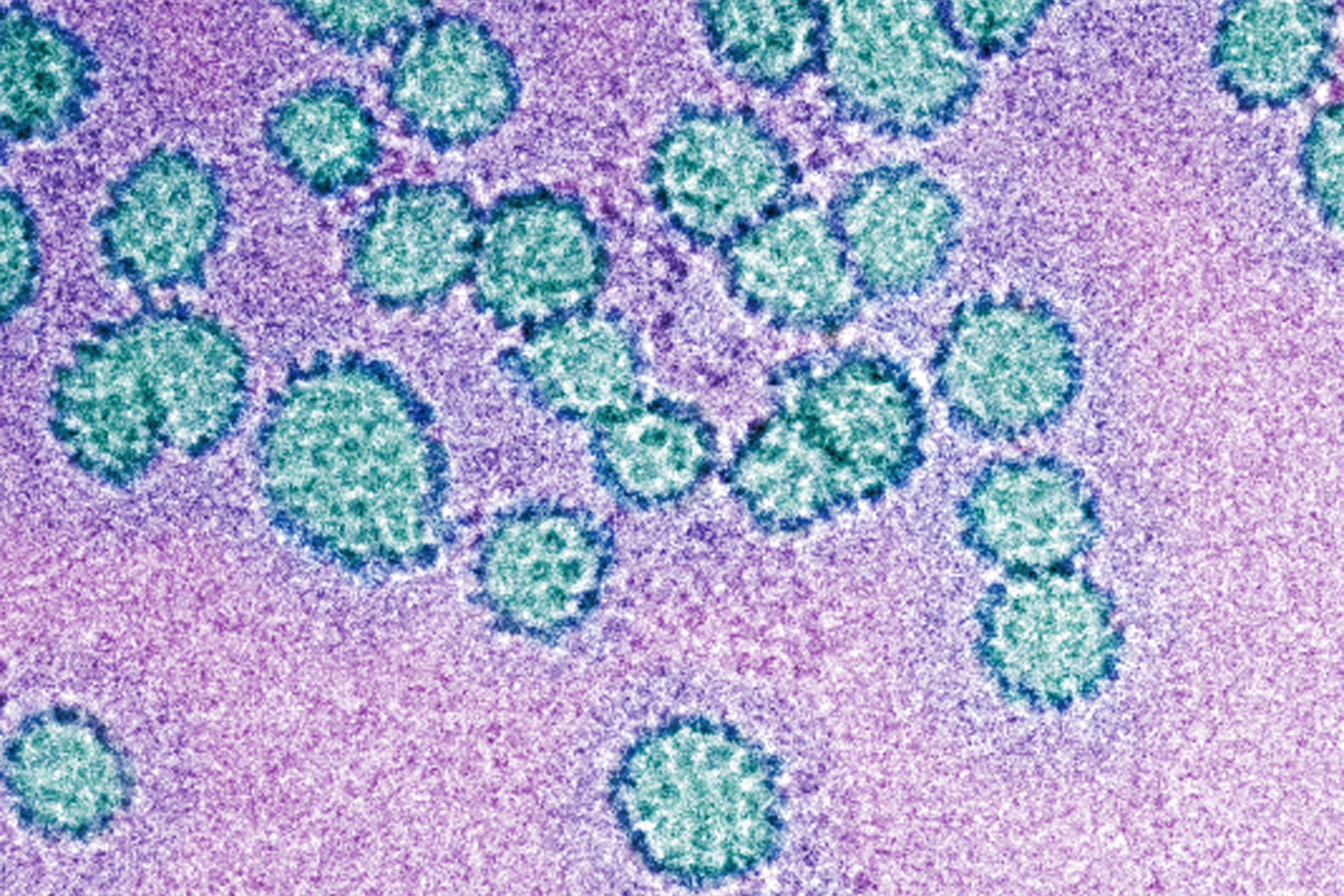 New research data shows cases of genital warts in young Australians have dropped 90 per cent in the last decade.
Dr Eric Chow from Melbourne Sexual Health Centre, who presented the data at the 32nd International Papillomavirus Conference in Sydney, said the reduction is thanks to Australia's highly successful National HPV (Human Papillomavirus) Vaccination Program.
The data was collected under the Kirby Institute's Genital Warts Surveillance Network, which has been in operation since 2004 involving 36 sexual health clinics Australia-wide.
"These reductions in genital warts are extremely encouraging and internationally unprecedented. Australia really is a world leader in HPV screening and vaccination," said Professor Donovan, head of the Sexual Health Program at the Kirby Institute.
"Since the introduction of the HPV vaccine, genital warts have decreased markedly in young heterosexuals aged 15–20 years, with a 92 per cent reduction in females and 90 per cent in males. There is also a herd protection effect: we were able to see a decline in genital warts in young men, even before the vaccination was offered to boys in 2013."
Dr Chow said the reduction had also led to a significant reduction in cervical cancer.
"The reduction in genital warts is a fantastic outcome, but importantly, we're also seeing significant reductions in HPV prevalence and cervical pre-cancer," Dr Chow said.
"The Cancer Council NSW has estimated that by 2035, Australia could become the first country to eliminate cervical cancer. These 10-year results support this modelling, and clearly demonstrate the unprecedented success of Australia's National HPV Vaccination Program."
The genital warts surveillance study is funded by Seqirus Australia and the Federal Department of Health. Seqirus produce the GARDASIL® vaccine, which has been offered to all Australian born females aged under 36 years and males under 19 since 2016.